Who doesnt like stickers ? Stickers are good for promoting your brand, slogan, believes and adding characters in promotion as give away. also stickers is able to adding fun on your events and products.
All custom stickers are digital printed and able to cut around different shapes and sizes. Therefore your options are more than square or round shape. Snap on stickers are so easy to use when you handing them out to potential customers.
Please contact us via phone calls, emails or website. Please email us your artwork, mention print size and quantity so we can work out something out for you today !~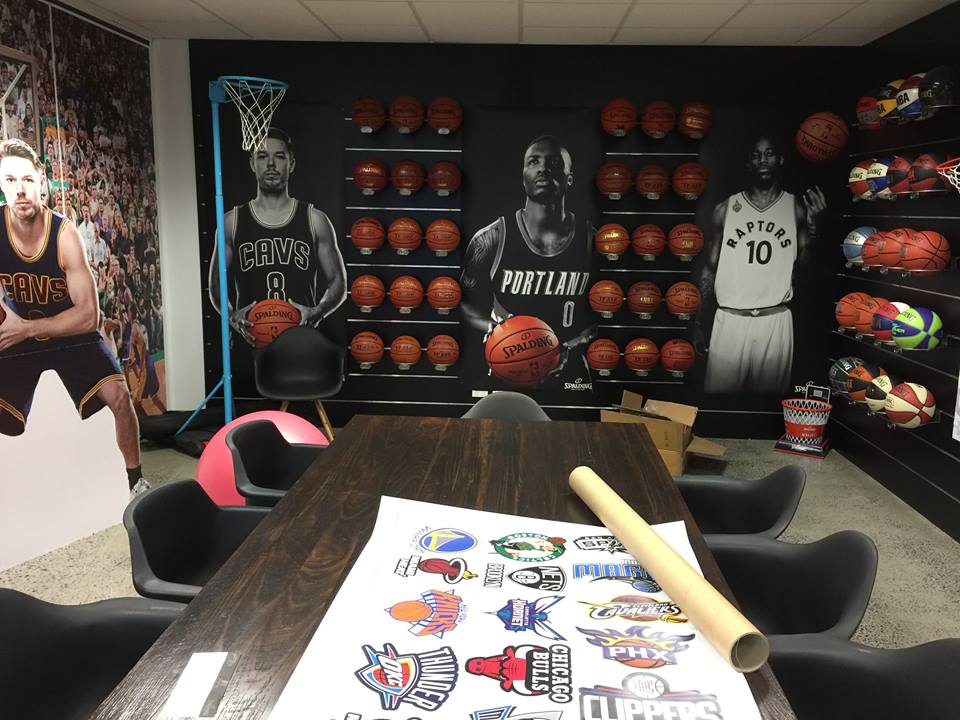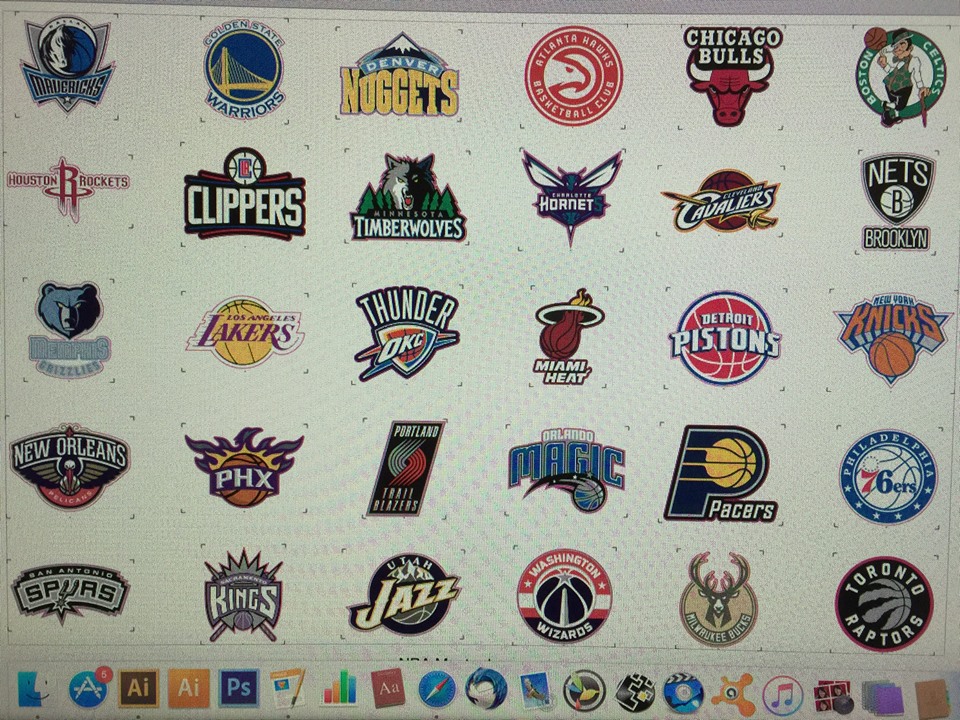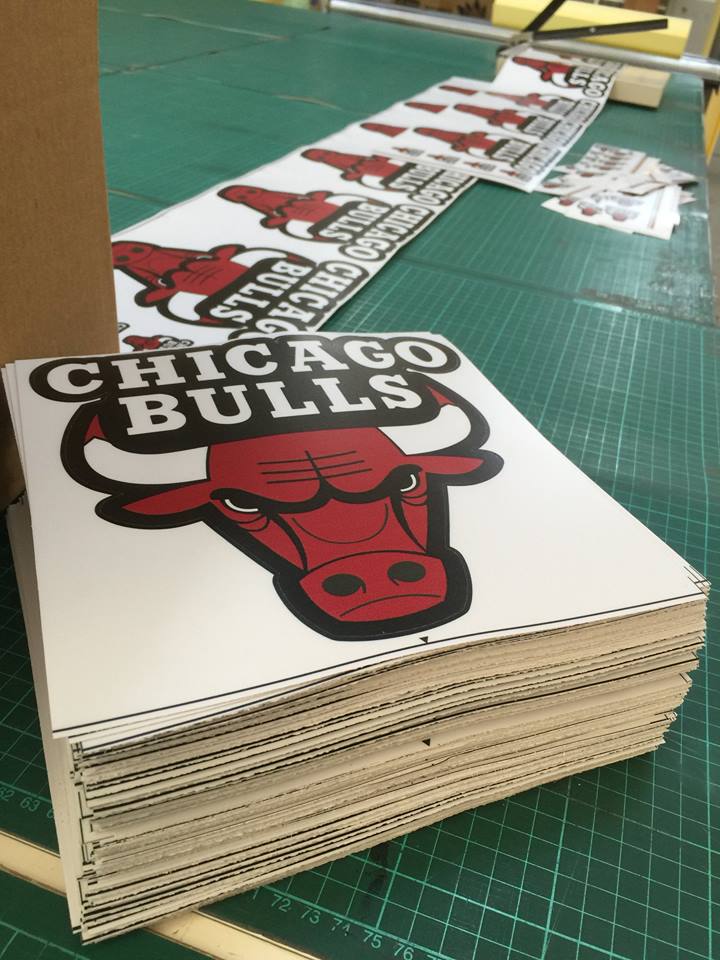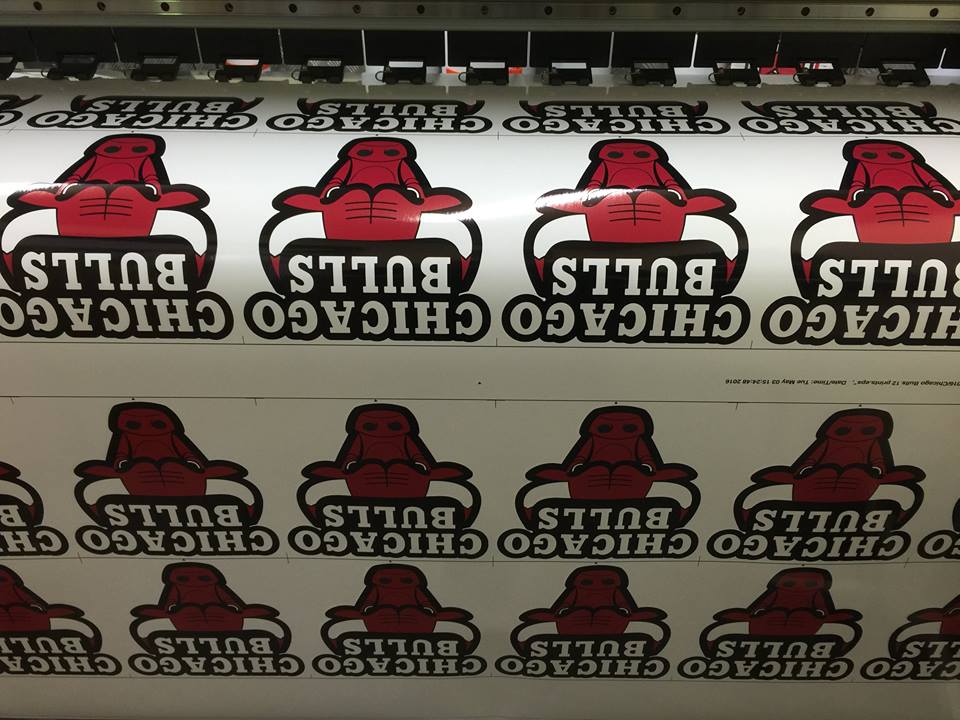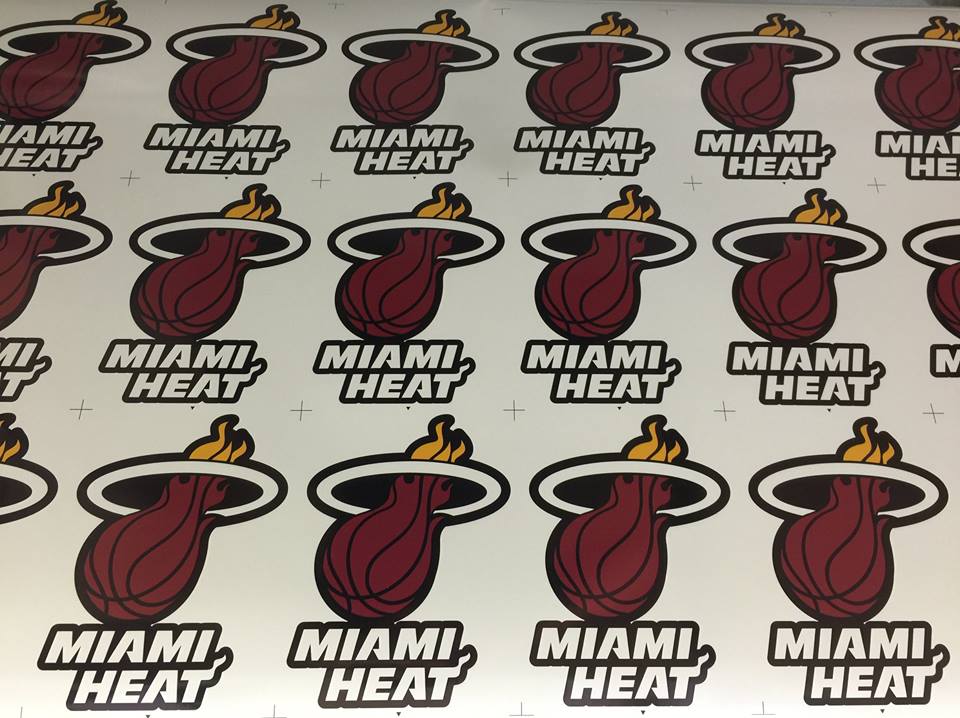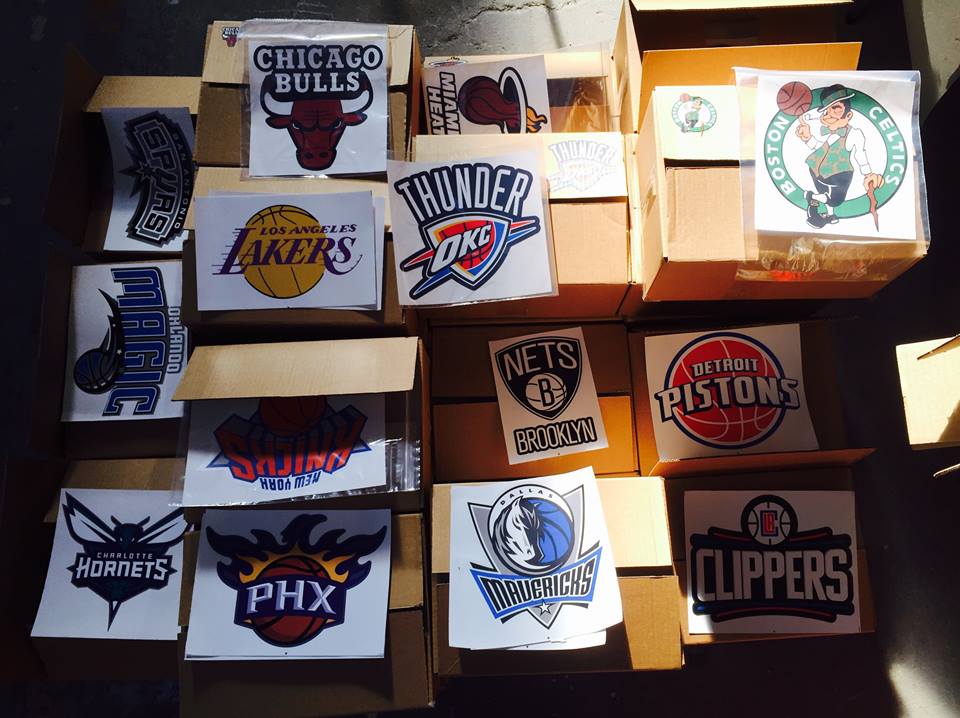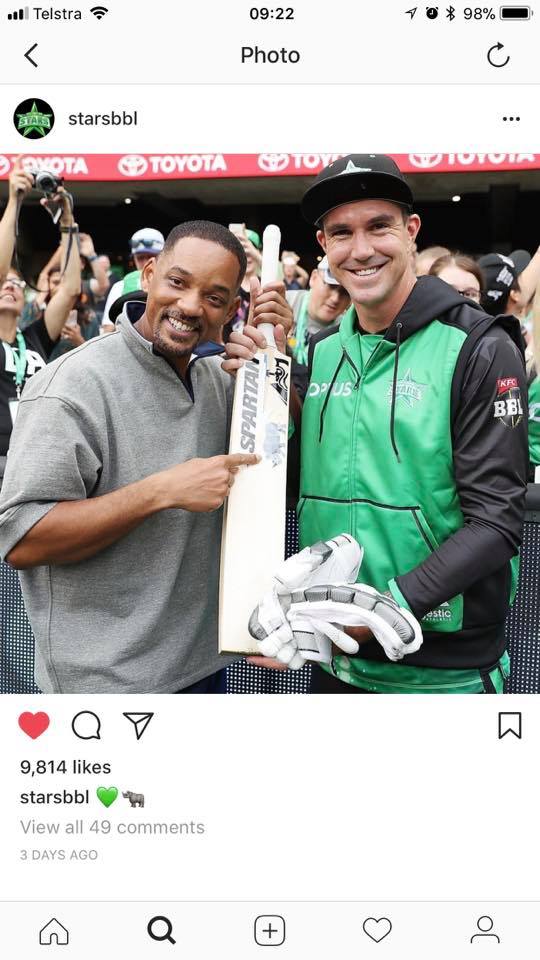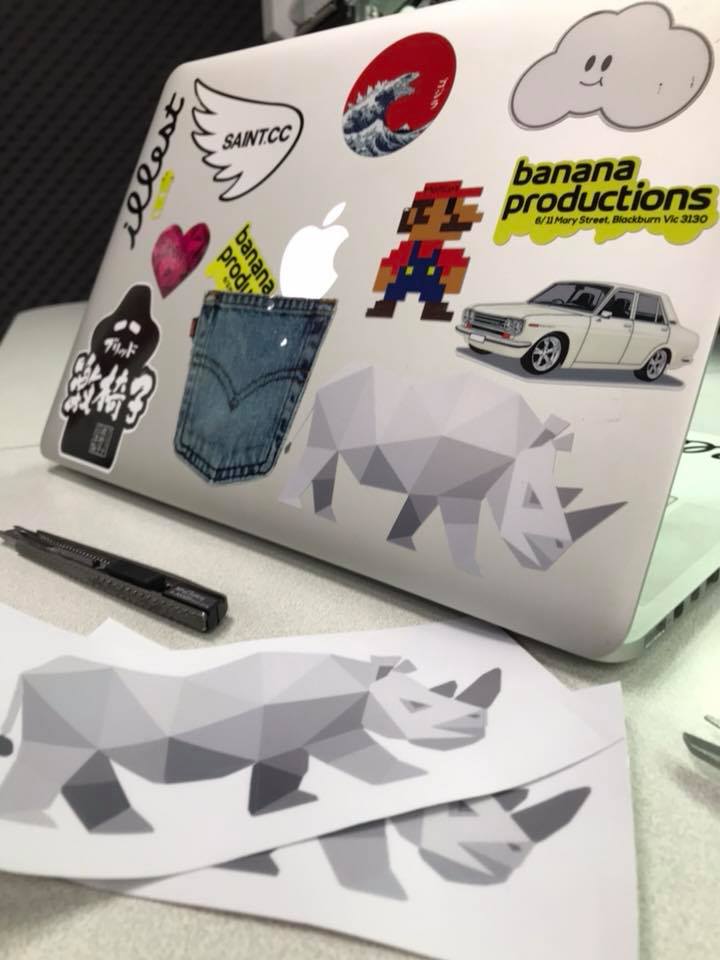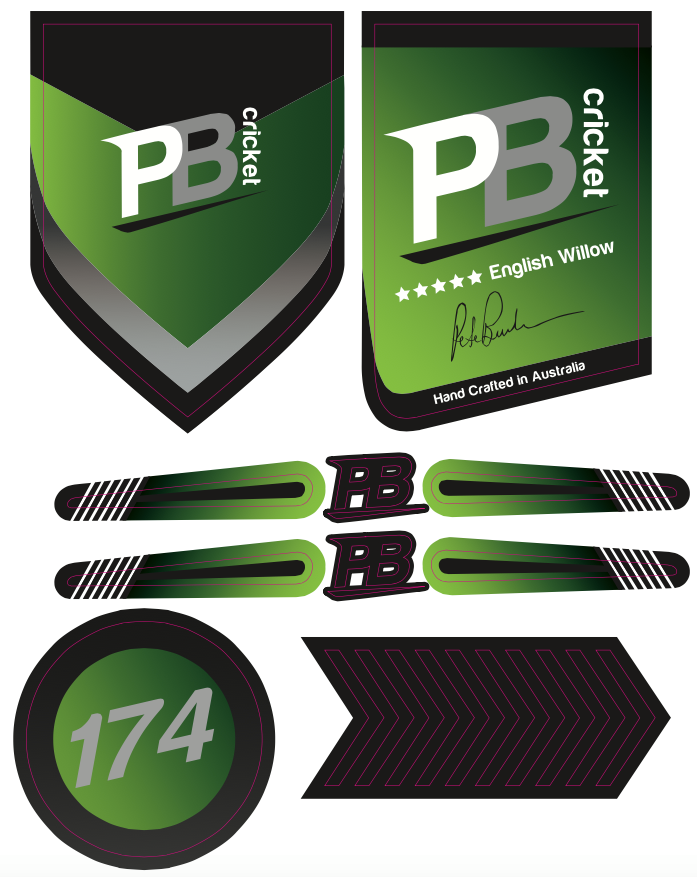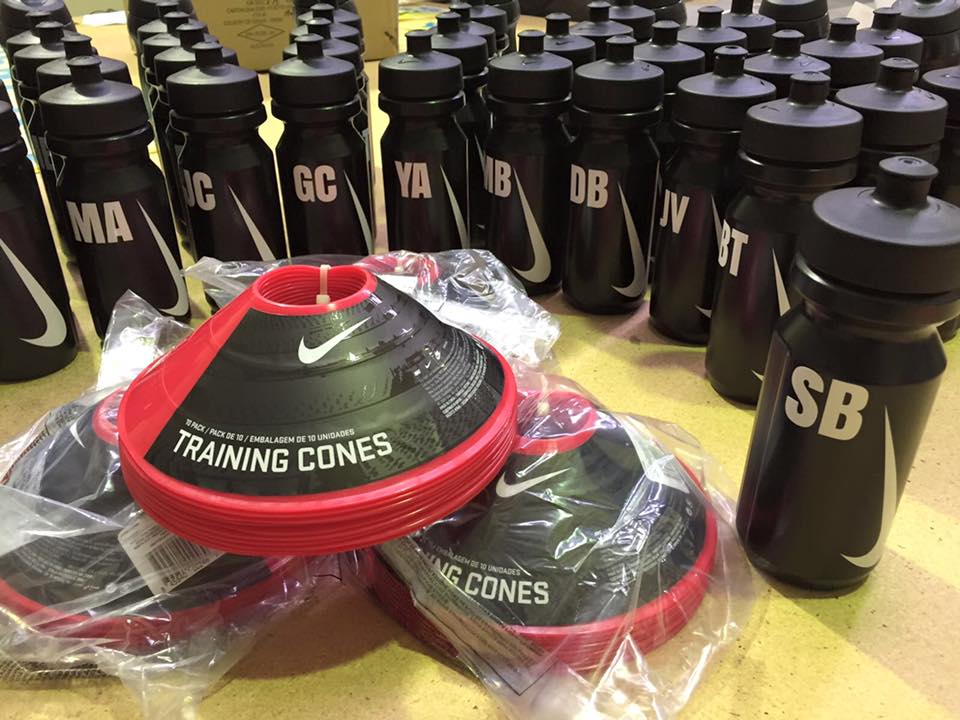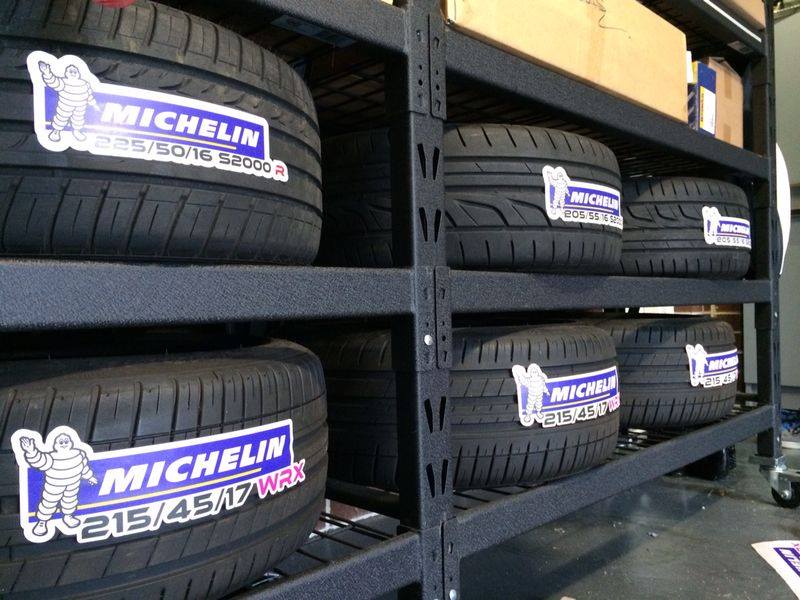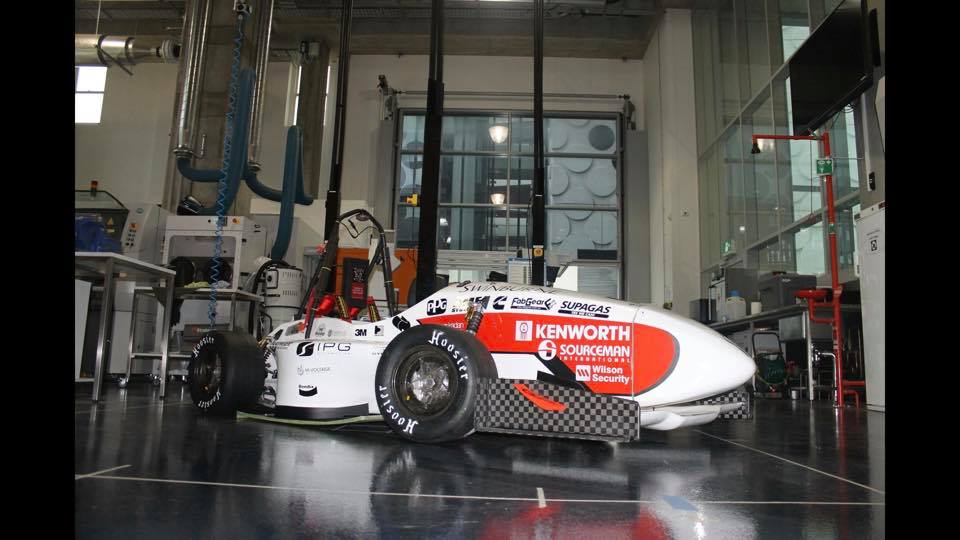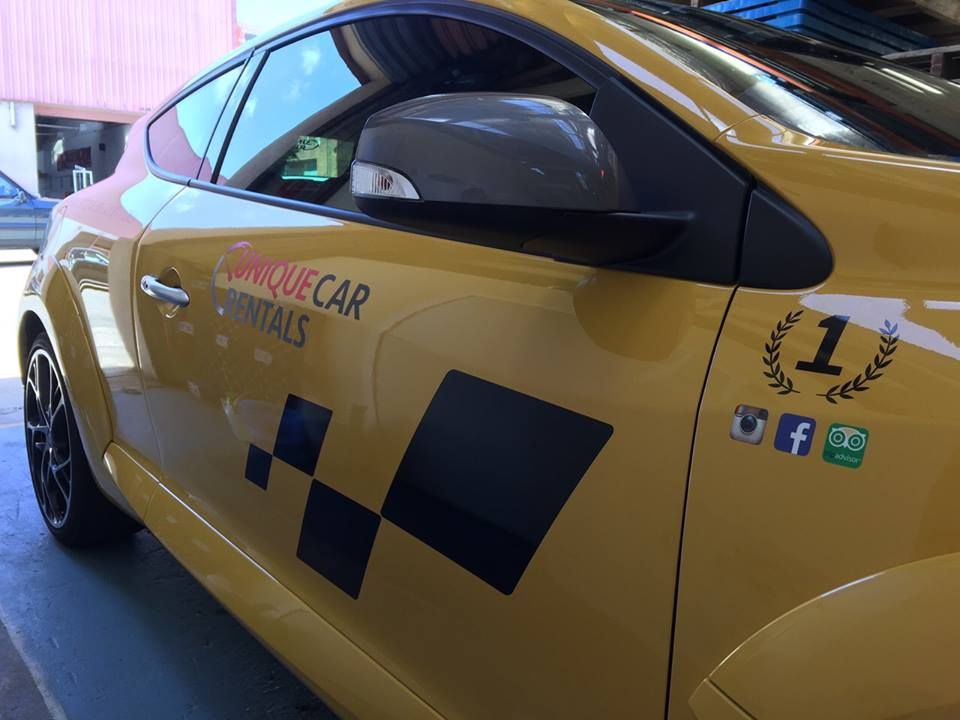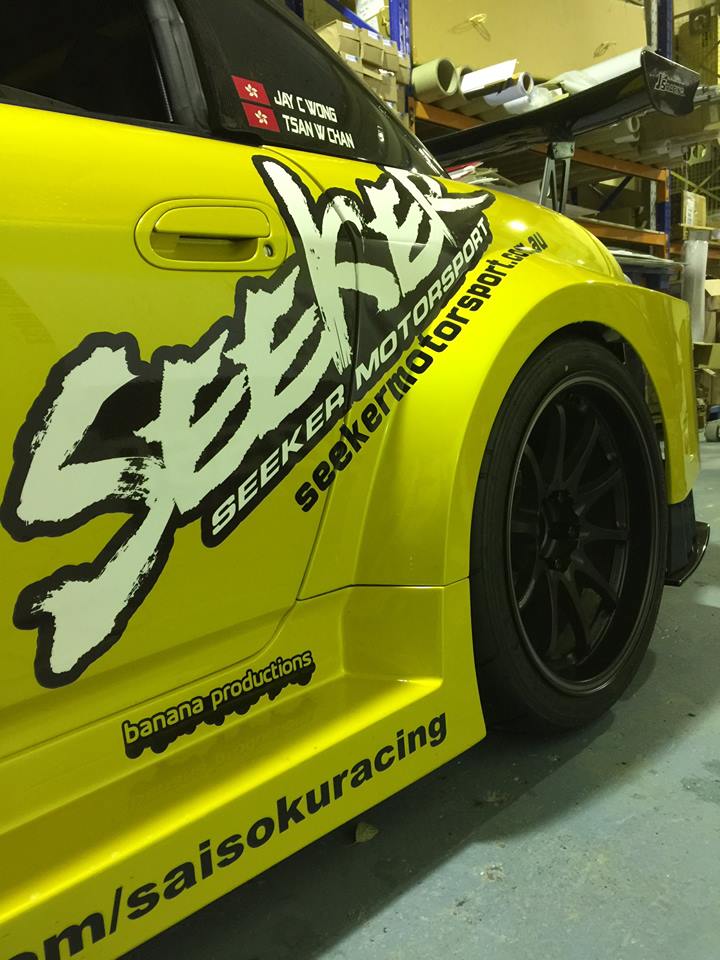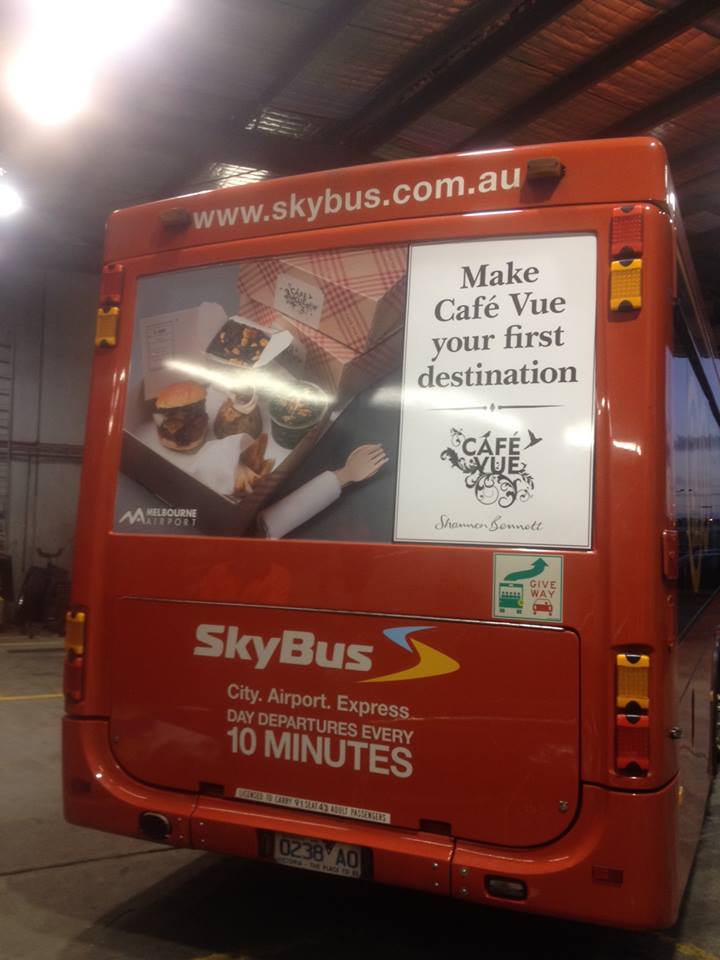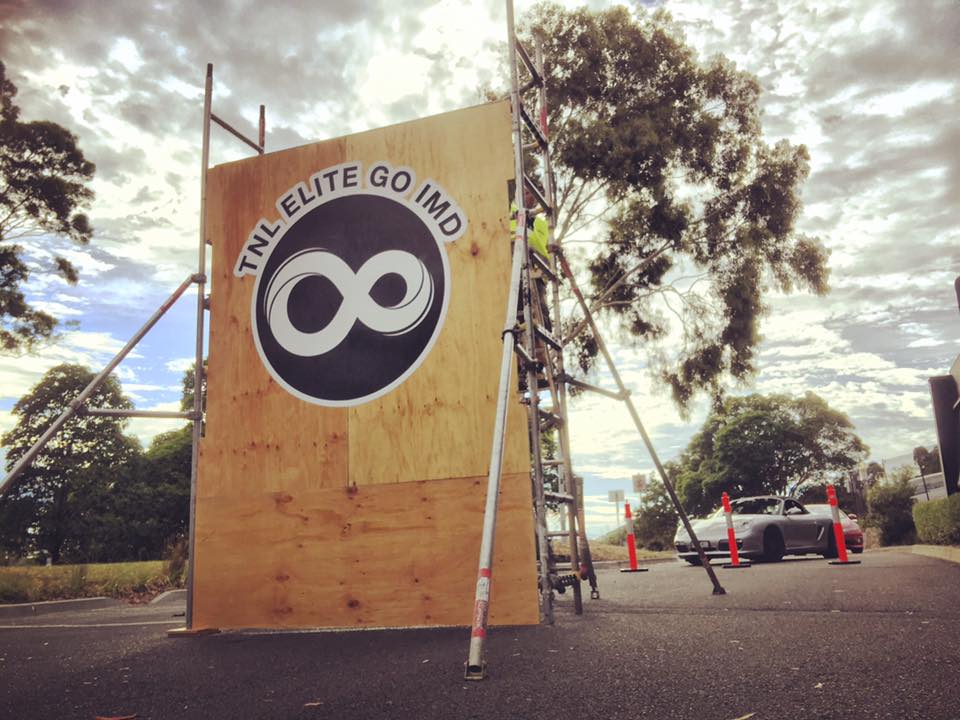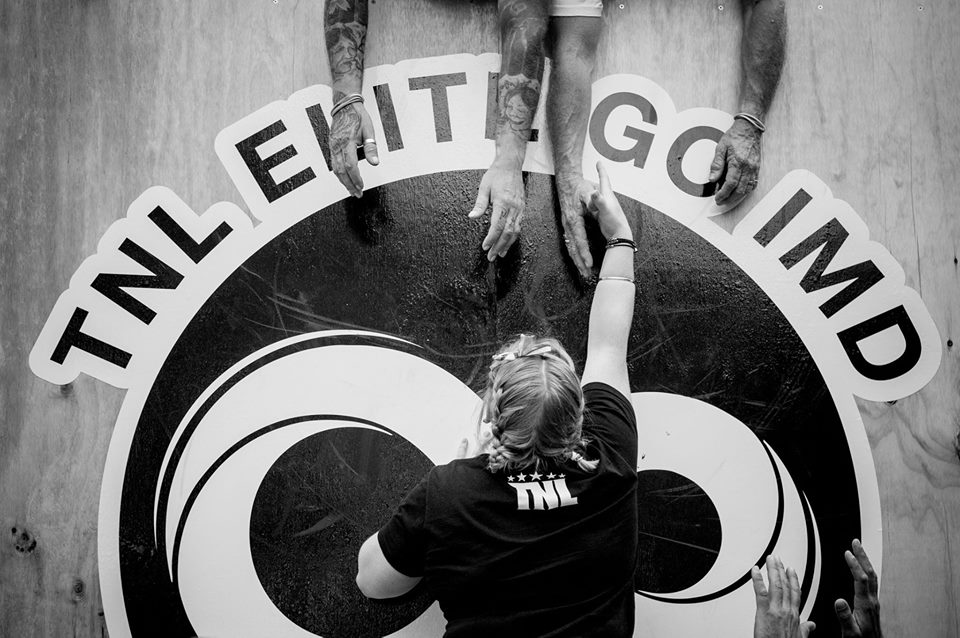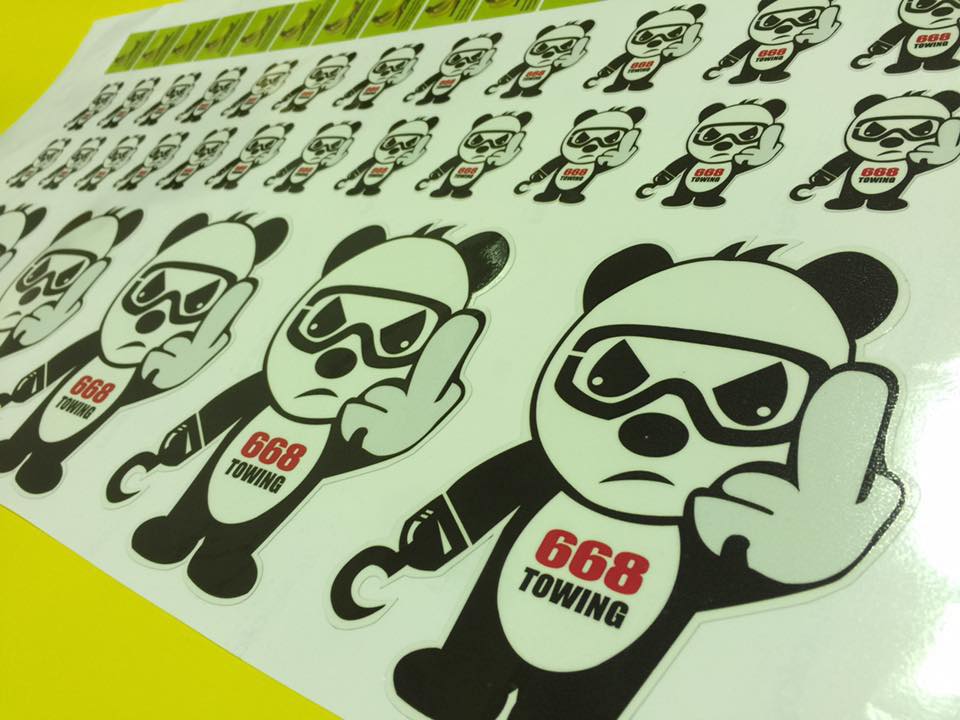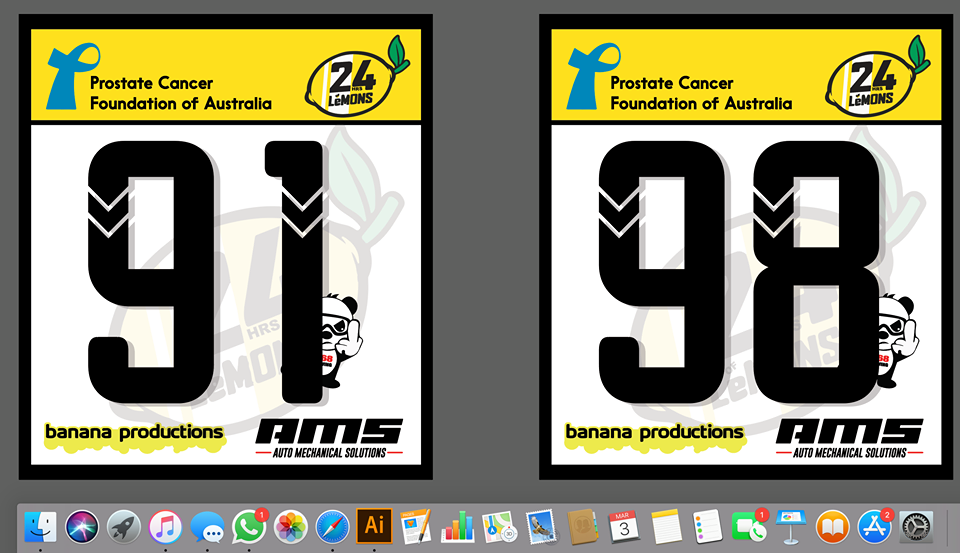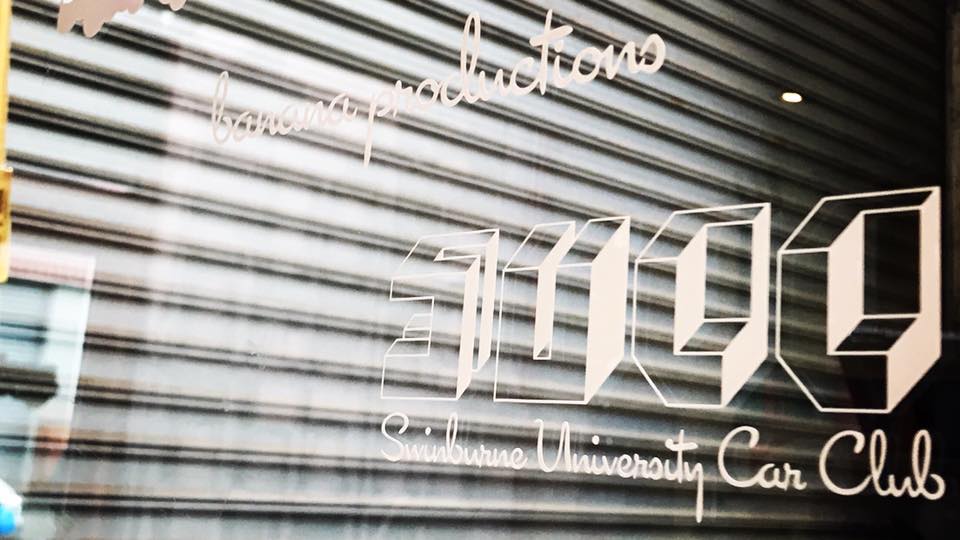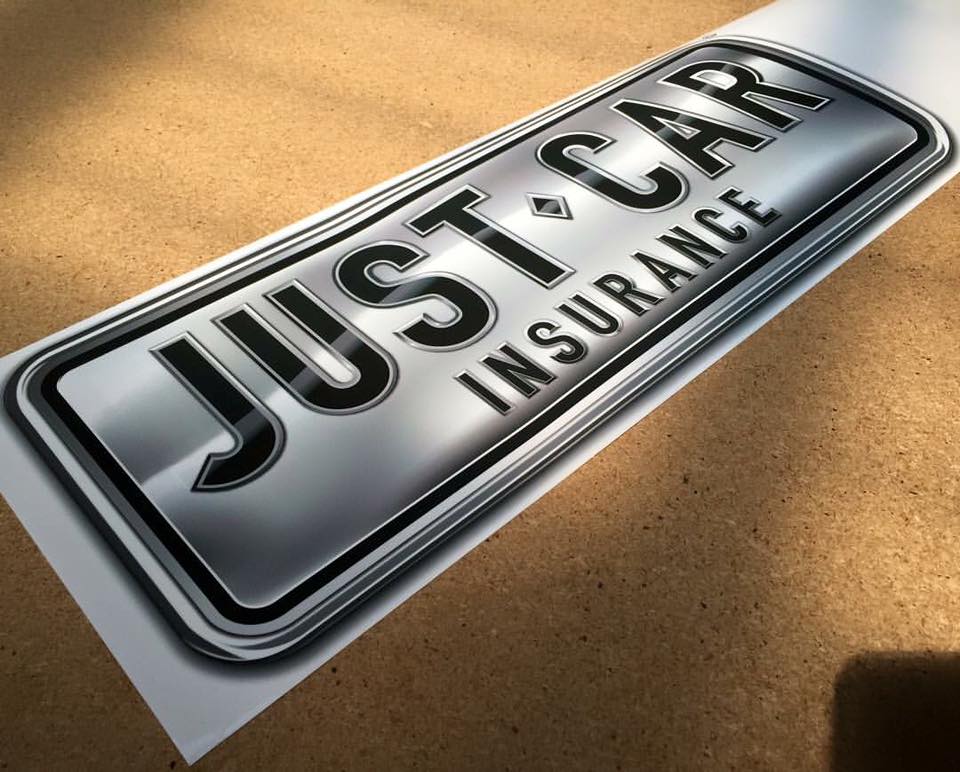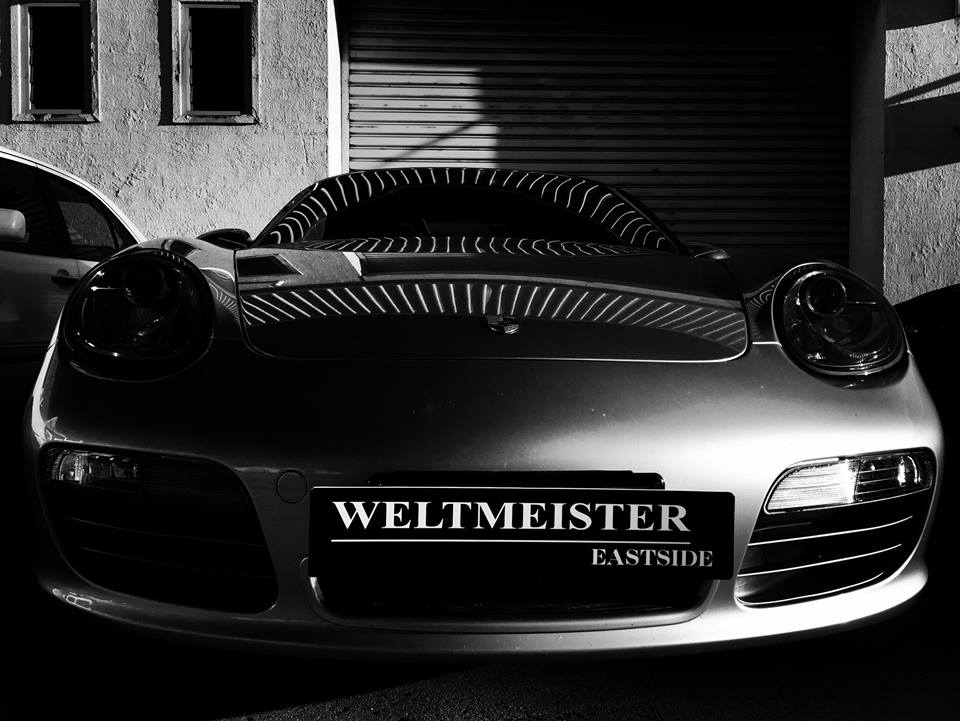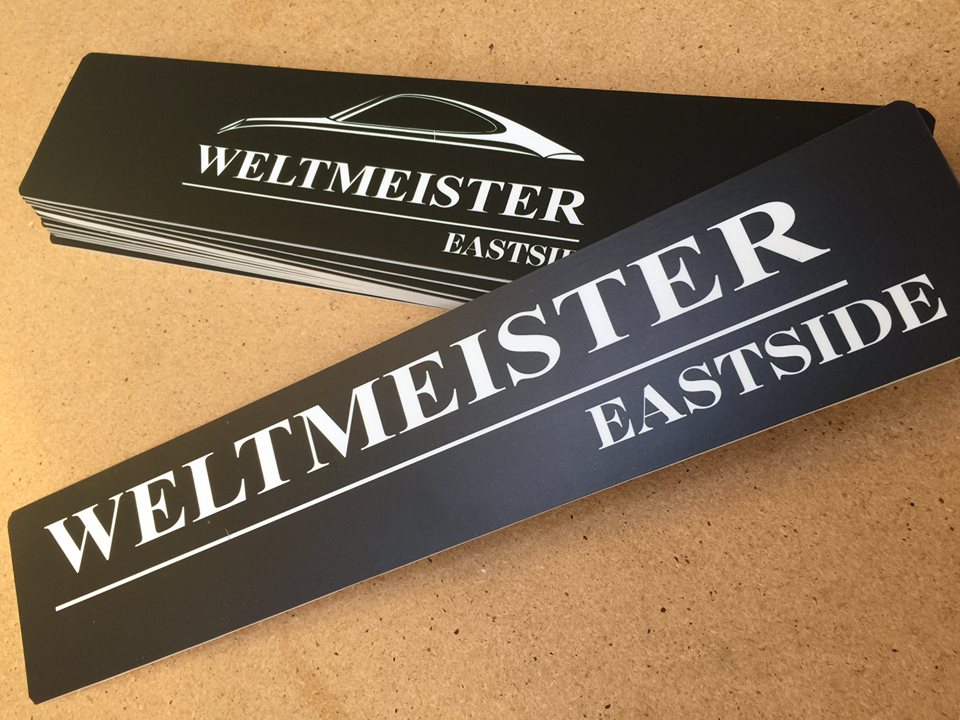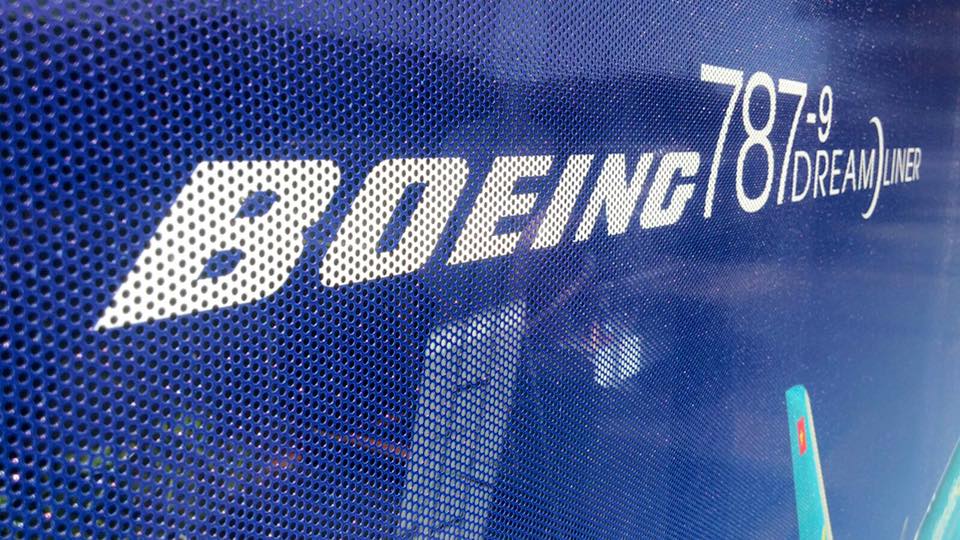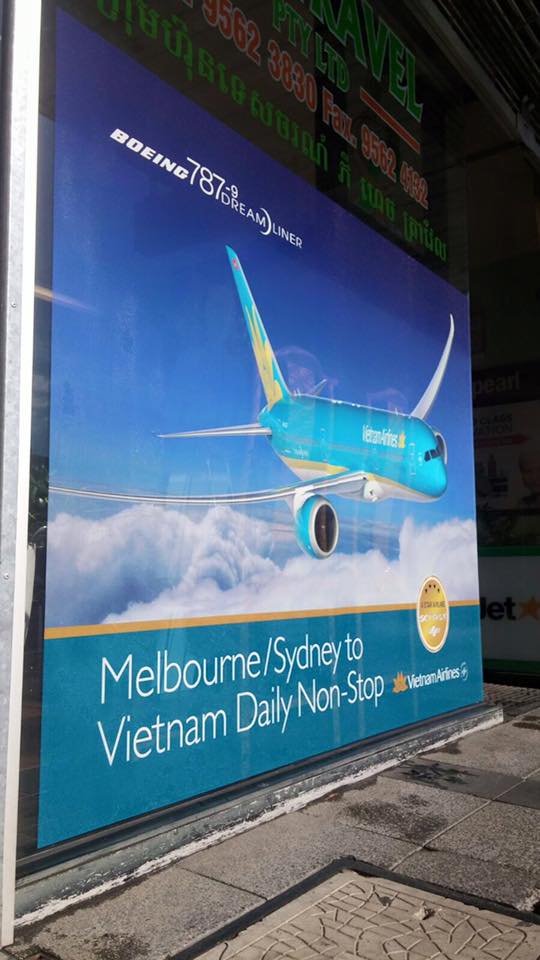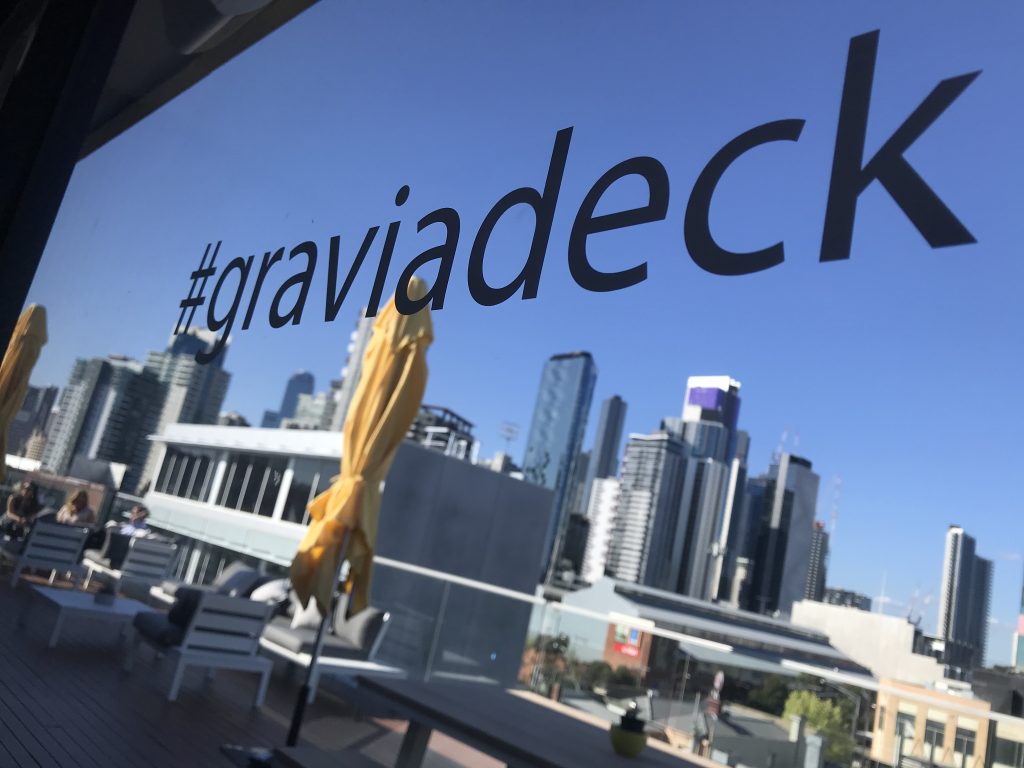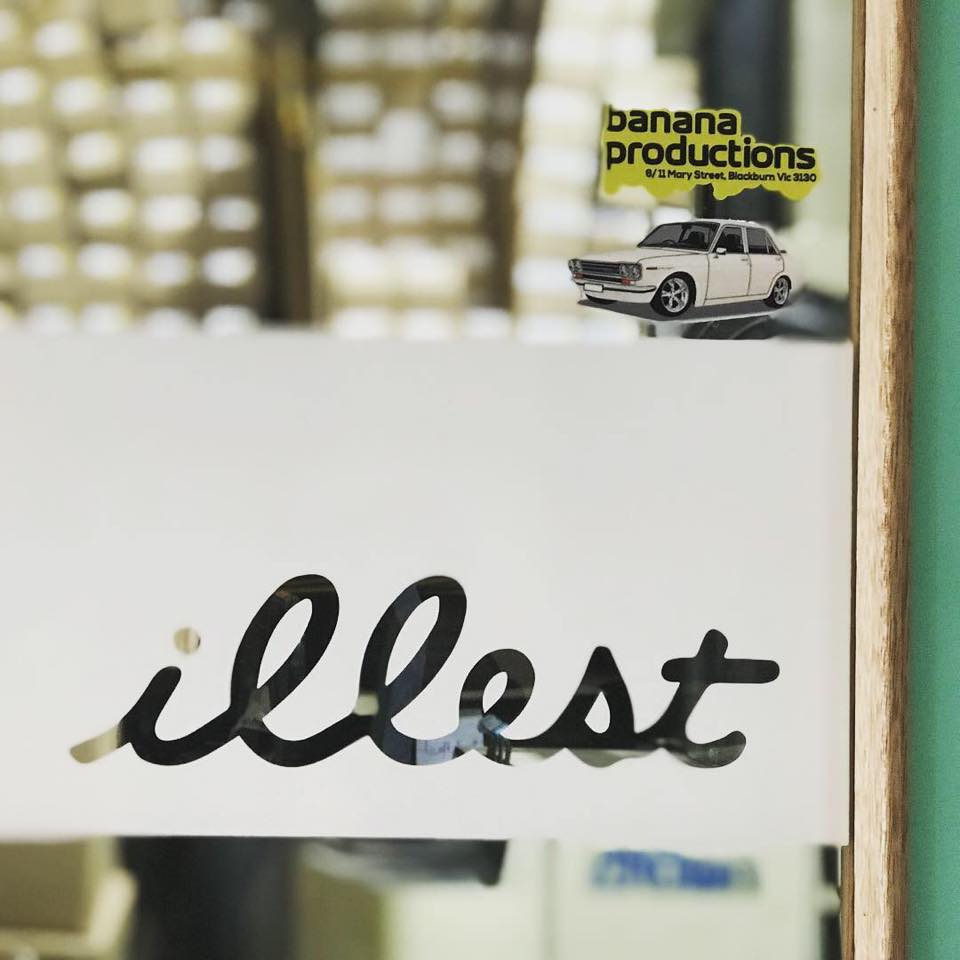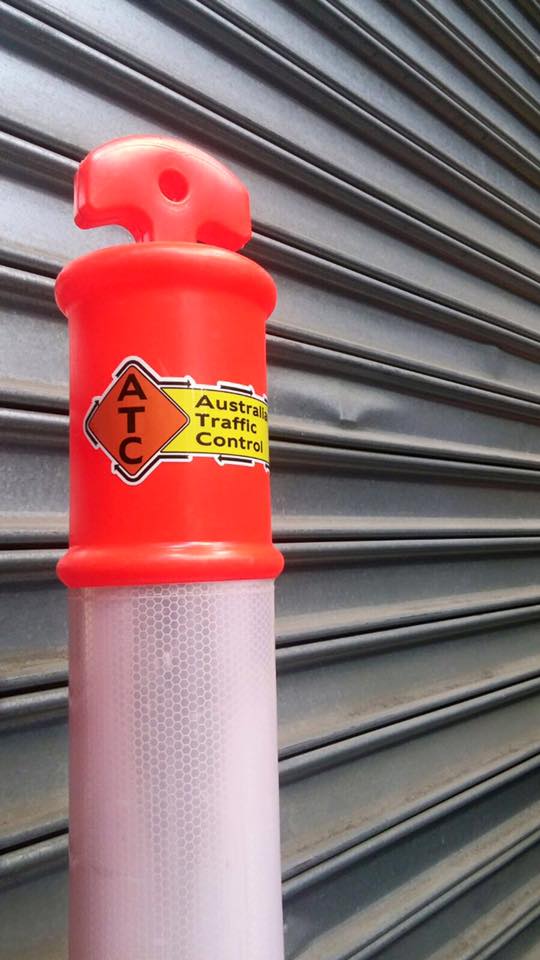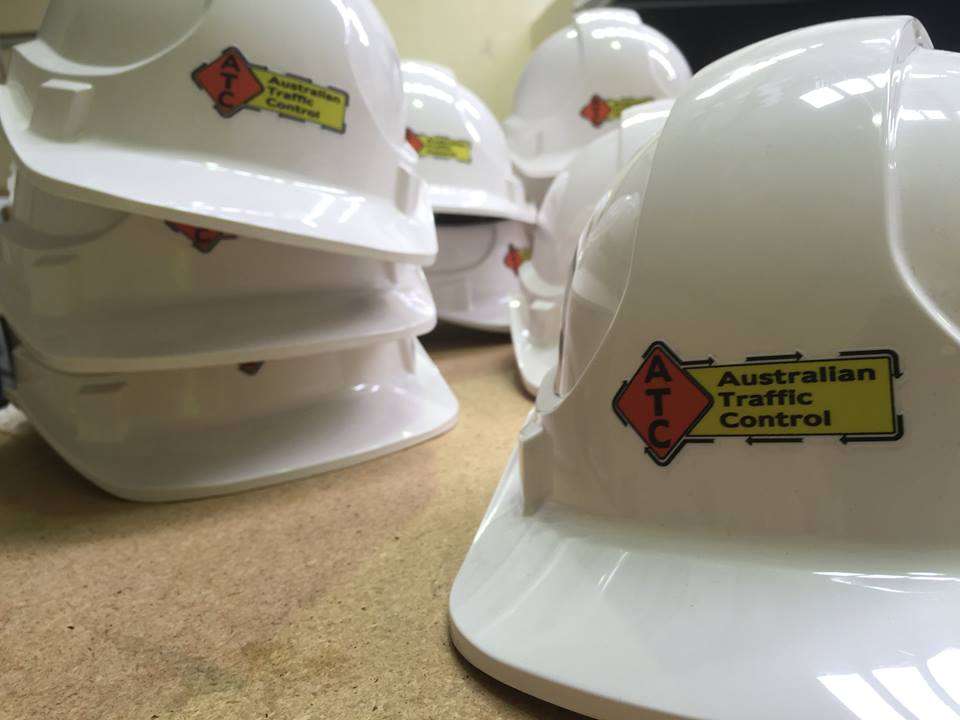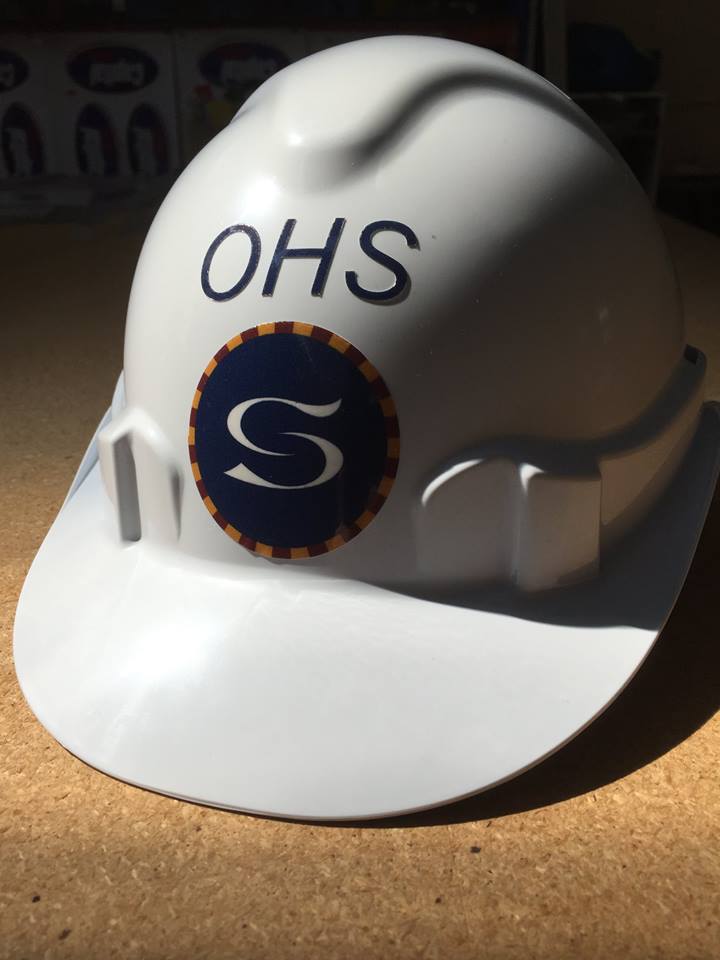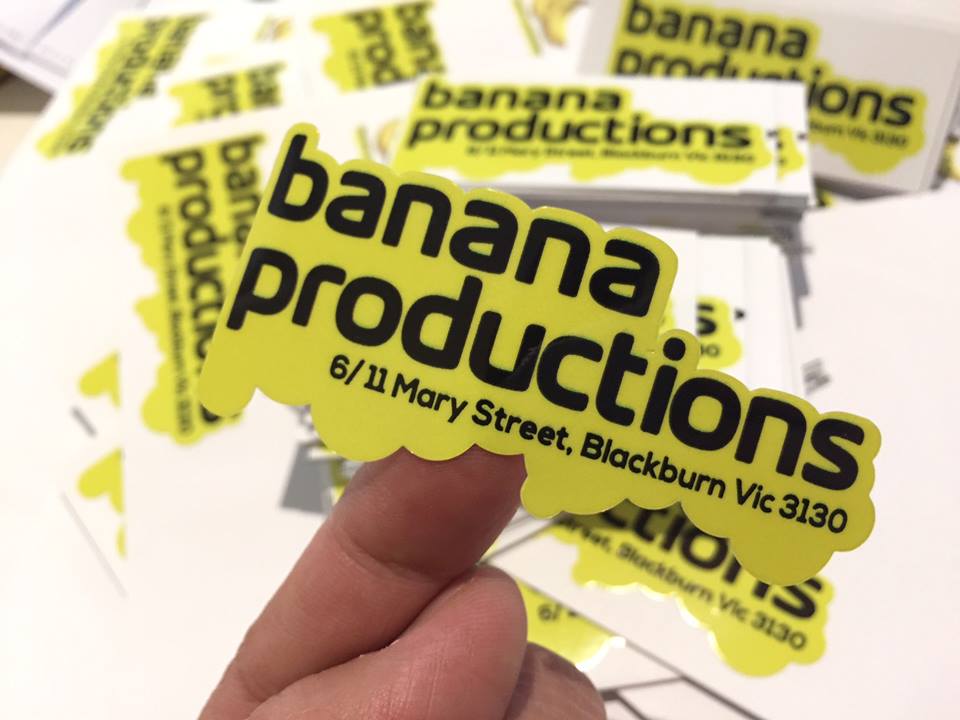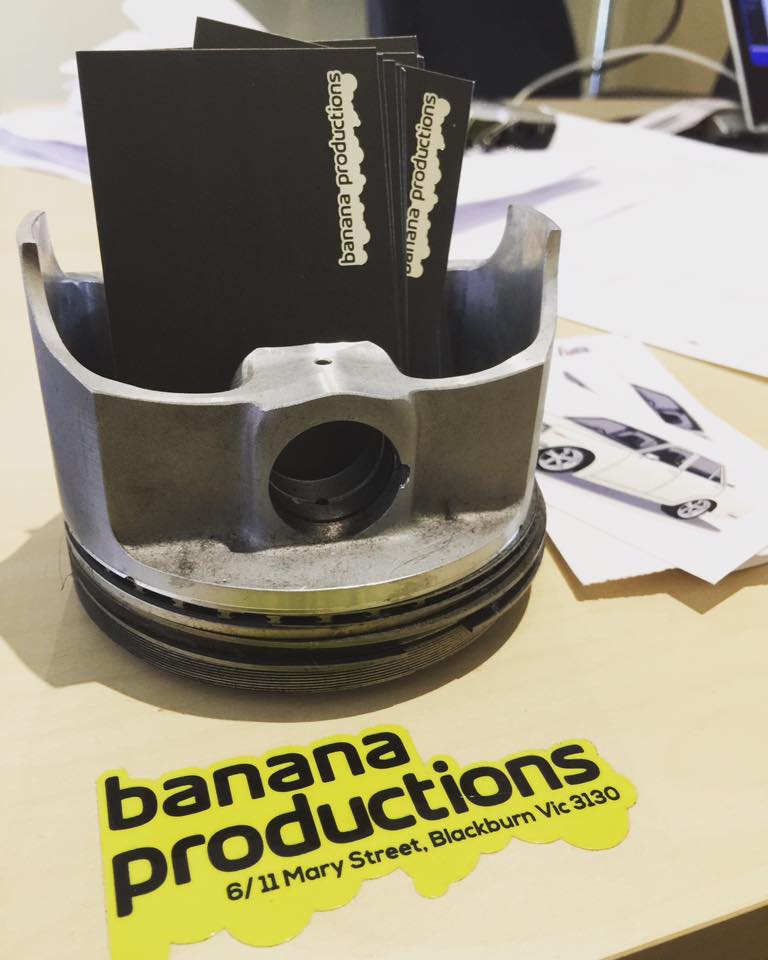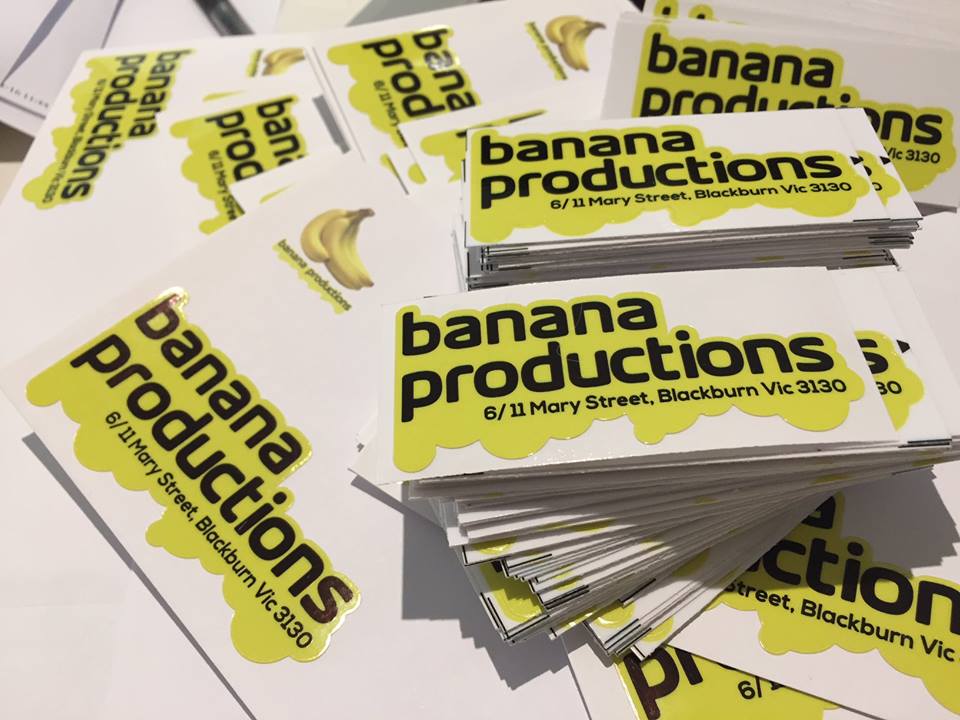 If you would like to know more about custom stickers and products branding ideas. please contact us and find out more !